Sold Pieces
Each of these pieces has been sold. Go to the Connections Map to see the location of each piece. For any sold or unavailable artwork, contact Heather to commission a unique but similar piece.
MCD00A-Wait, We Are Going Ov
[...more]
Mixed Media
22" x 34" x 4" (25 lbs)
Sold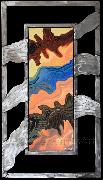 Always With Us
Mixed Media
32" x 16" x 1"
Sold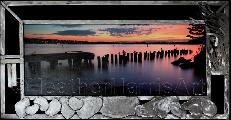 Serenity
Mixed Media
33" x 63" x 1.25"
Sold

Forever in Our Hearts
Mixed Media
28" x 56" x 1" (20 lbs)
Sold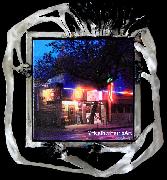 Good Times at the Chili Parl
[...more]
Mixed Media
18" x 16" x 1" (10 lbs)
Sold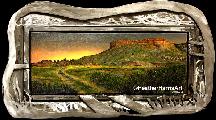 After The Storm
Mixed Media
15" x 27" x 1" (10 lbs)
Sold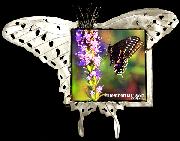 Spread Your Wings
Mixed Media
21" x 29" x 1" (5 lbs)
Sold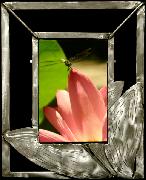 Renewal
Mixed Media
21" x 17" x 1" (10 lbs)
Sold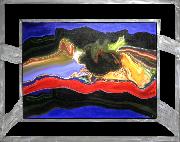 Rebirth
Mixed Media
40" x 54" x 2" (50 lbs)
Sold