Evolution
Each of these mixed-media pieces is a combination of: pigmented ink on Brilliance WR Canvas, acrylic coating and a hand-crafted welded metal, permanent frame, extending the work inside. For any sold or unavailable artwork, contact Heather to commission a unique but similar piece.
Sunrise at Sotol Vista
Mixed Media
10" x 17"
$383.00 USD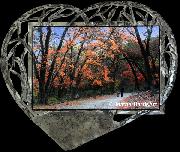 The Path that Feeds Your Hea
[...more]
Mixed Media
22" x 28" x 1" (10 lbs)
$1386.00 USD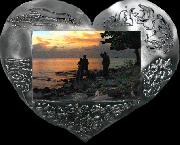 Destination Wedding
Mixed Media
10" x 12"
Sold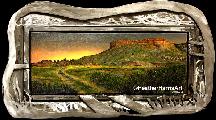 After The Storm
Mixed Media
15" x 27" x 1" (10 lbs)
Sold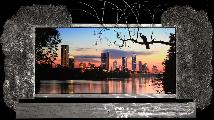 While You Were Waiting at th
[...more]
Mixed Media
36" x 64" x 1" (40 lbs)
Sold